GigTown is a source for local musicians to be exposed. Simple as that, yet it's never been done before. In our efforts to expand our purpose, we're constantly adding more music-centric cities to the family. We've recently welcomed two of Americas finest cities to our roster: Seattle, Washington and Austin, Texas. To give our fans a taste of what new GigTown regions bring, we're reviewing a couple artists from both hot spots, and throwing some reviews in the ring of local artists out of San Diego, GigTown's stomping grounds. If you love what you hear, remember, you can always use the GigTown app to find where any of these artists are playing live next!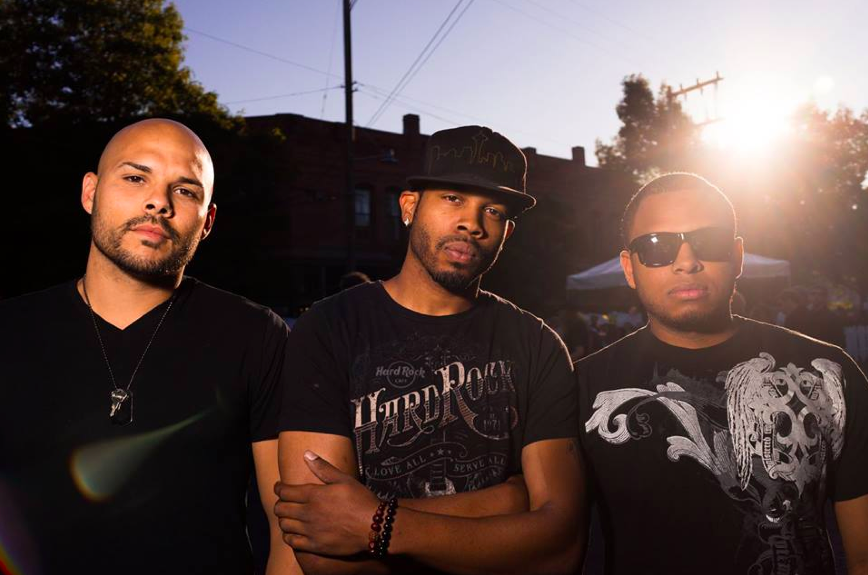 Gorgeous gritty vocals stand in the forefront of this bands mix, Ayron Jones & The Way bring a fusion of genres, for a unique and passionate sound. The songwriting is simple, and believable. The lyrics from their song 'Feeding from the Devil's Hands' make it easy for everyone to relate to the message in their music: "can you forgive me see I / I know that I've done so wrong / but I ain't smiled in way too long". It's a genuine, raw take on rock music; a traditional sound with a soulful twist that has the overlying emotion of yearning, and leaves the listener buzzing with energy. Listen to Ayron Jones & The Way on GigTown
Greet the Sea |

Seattle, WA

Greet the Sea is an indie-rock group with a big sound. Their song 'Take Shelter' has a subtle yet powerful ambiance, and the drum-heavy groove captures you even before the dreamy vocals come in. The chorus sings: "Out of time / and it's over for you / out of time / when did I know you?" Each instrument stands on it's own sonically, making it easy to want to catch these guys live so you can take it all in, sight and sound. Listen to Greet the Sea on GigTown.
The Nightowls |

Austin, TX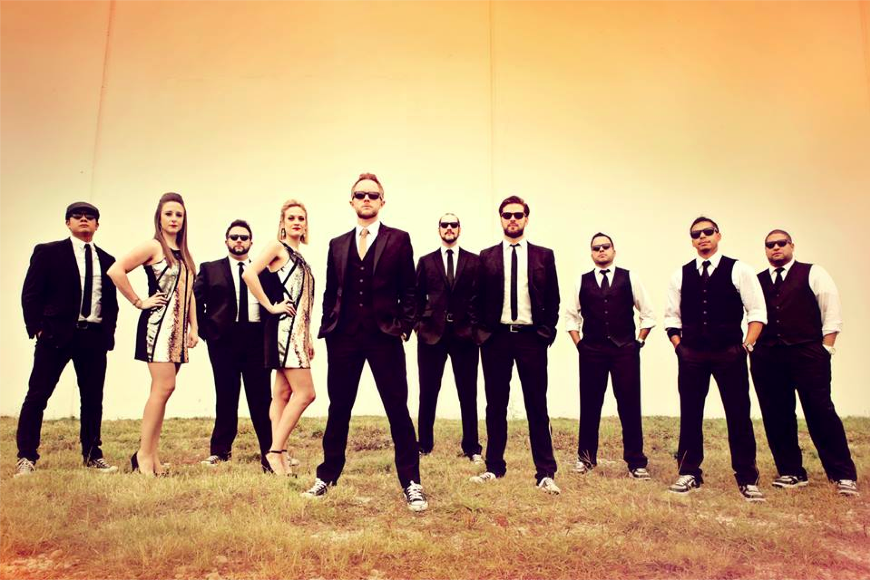 Straight soul is what you'll get if you're getting into The Nightowls. A ten member band with a big sound to match, the organ is the foundation for the texture of their songs. They always seem to keep the mood smooth, with a clear inspiration from some of the greatest soul and mo-town artists of all time. Their song 'Highline' is a gorgeous, super groovy love song that sings to the listener "I won't leave you out on a highline / I won't leave you stuck in the middle / I won't leave you out on a highline / I'll be your last call when your lifeline slips away" this group is definitely keeping an important sound alive. Listen to The Nightowls on GigTown
Kady Rain |

AUSTIN, TX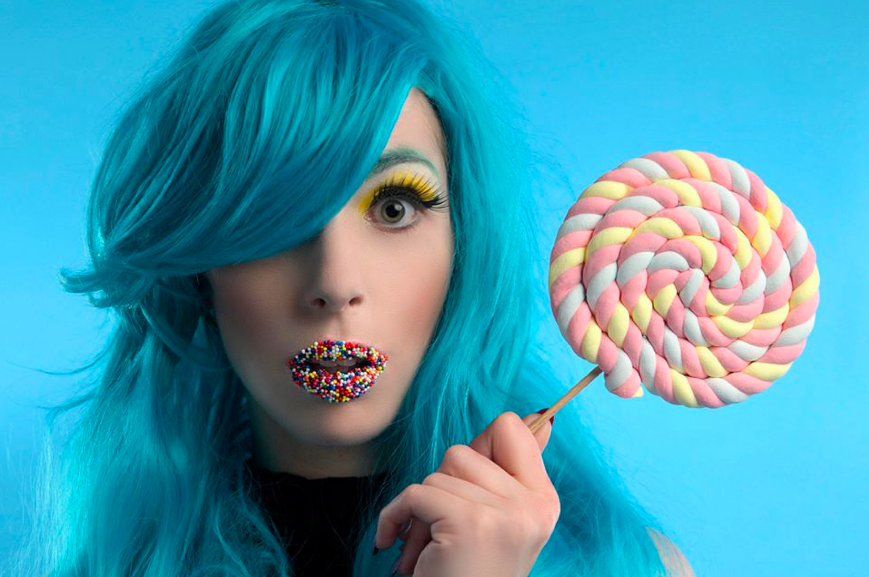 Kady Rain brings pop music a dramatic flare, separating herself from the usual female pop artist by fusing electronica with both a contemporary and 80's vibe. The uniqueness in the music is the vintage-pop sound that all the separate instruments bring. In the song 'Infinity' the first verse sings "a spark a light / you caught my heart on fire / dark eyes no lies / they grip me with desire". It possesses phrasing that pulls your interest in through the rhythm of the vocal, making it hard not to listen to more. Listen to Kady Rain on GigTown
Dead Feather Moon |

San Diego, CA




One of San Diego's more well known rock groups, Dead Feather Moon supports their rep in the local music scene. The lead singer has a gentle and heartfelt tone, singing in the song 'Never Gets Better' "all these memories / that i turn to words / will fade away / this pen, my bones / will burn and lay down / in my grave". One of my favorite things about this group is the diversity from one song to the next, their three featured tracks cover a harder rock tune, a sexy bass-fronted song, and a soaring rock ballad. A beautiful and consistently growing group of musicians, this is a group you've got to catch live. Listen to Dead Feather Moon on GigTown.
Aqua FI |

San Diego, CA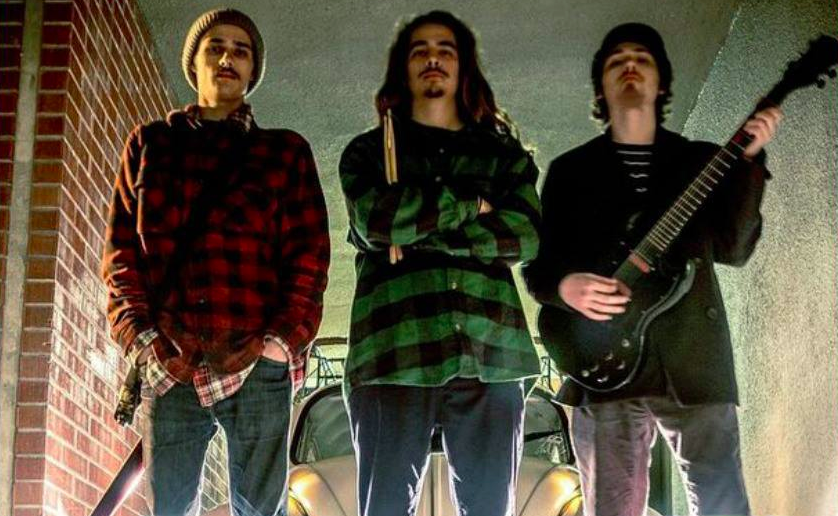 Fun and spunky funk music, the band Aqua-Fi is here to make you feel good. The walking bass line, and the catchy guitar make for a genre-fusion of funk and a little ska that's sure to make you move your feet. The lead vocalist plays with the crowd in a way that is reminiscent of James Brown, and even some of the big band swing classics. Their cover of 'Thrill is Gone' is an interesting take on a slow-blues classic; they turn it around into a snappier version of the same song, with a drum groove that makes you want to dance. Entertainers at heart, this is the show you want to see if you want to let loose and have a good time. Listen to Aqua Fi on GigTown