How to Create an Artist Profile on GigTown
If you are an artists looking for an easy way to promote your shows, make extra tip money, get on radio, and get booked for private parties and venues - you've come to the right place!! GigTown is the first ever local music app, connecting artists, fans and venues creating a win-win-win for the entire music community. In this blog, we'll walk you through the sign up process step-by-step, and if you still have questions, hit us up!
Before you begin creating a profile, make sure you have the following items:
At least one song (MP3 or Wav)

A photo

A YouTube link of you performing live. (It doesn't have to be great, just enough to see it's you!)
Now that you have everything, lets go through the easy steps of signing up.
1. TELL US ABOUT YOU...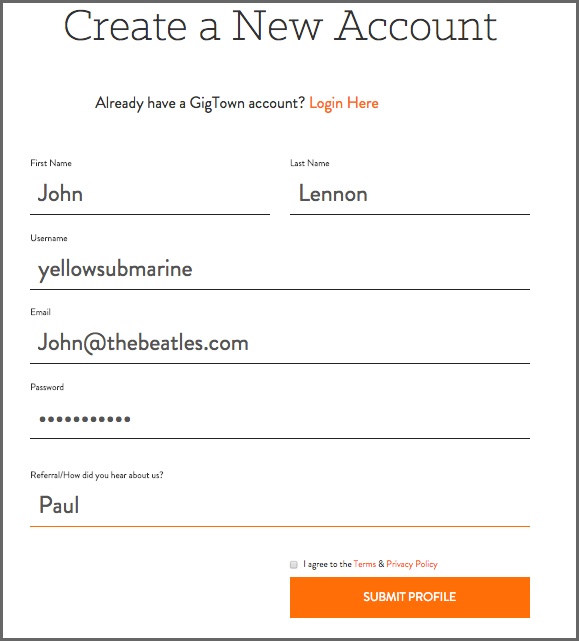 2. TELL US YOUR BAND NAME, OR ARTIST NAME

3. WHERE DO YOU PLAY MOST?

4. FILL IN YOUR HOURLY RATE
Your hourly rate is important for when users book you through the app for private events. It will give them a sense of what you make for an average gig, and they will even have the option to simply book you at that rate. However, there is also an option for users to "make an offer", based on their own budget. For example, your hourly rate is $150, but they will be able to offer you $500 for a 4 hour gig. It's not mandatory to fill in an hourly rate, however we strongly suggest you do. Note - GigTown's fee is 13% when booked through the app, so keep that in mind when you enter your rate.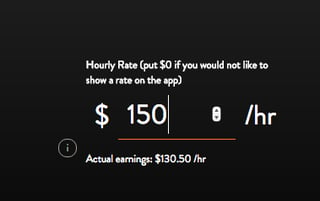 5. ARE YOU A BAND, SOLOIST, OR DJ?
Some of you may be thinking, "What if I have a solo act, and a band, and even DJ on the side?" Don't worry! You'll be able to add additional Artist Profiles to your account. But it's important for each act to be listed, so people who are interested in coming to your gig, or booking you, they know what they're getting.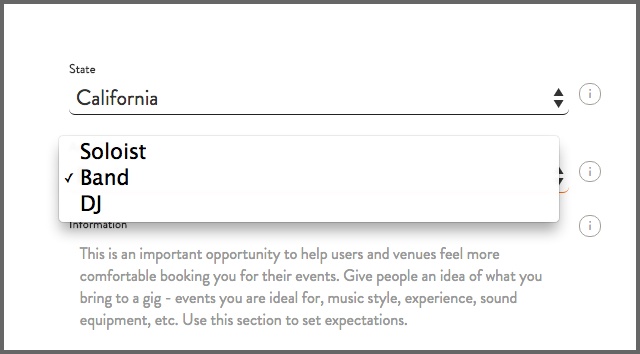 6. COPY/PASTE A YOUTUBE LINK
Pleeeease remember, your live video doesn't have to be perfect. In fact, you can even use a clip from your living room, or band rehearsal. The purpose of the video is to match the visual with your songs. When people are thinking of booking you for a live event, they want to know that you are a real person!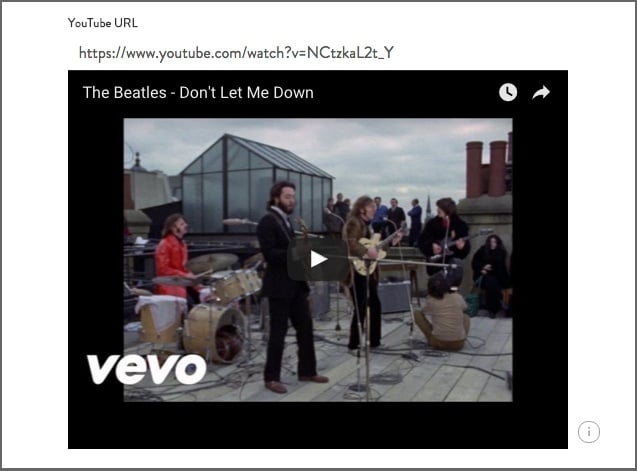 7. ADD SONGS, AND PICK GENRES
Here's where you upload your songs. MP3's or Wav files are accepted. For every song you add, you can choose a genre.

8. UPLOAD AN IMAGE
We have found that using actual images of real people work better than a logo. You'll notice your artist/band name will appear on the app, so no need to duplicate it in the image.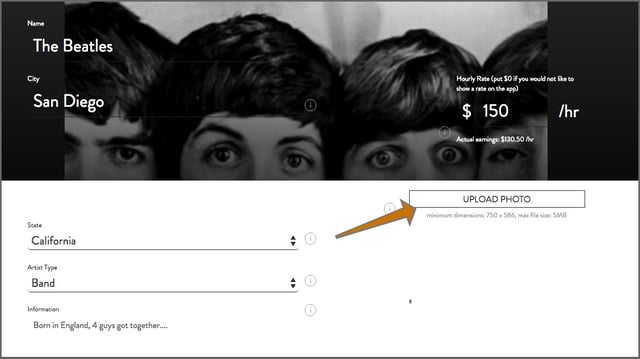 You'll be able to adjust and crop to make sure your image looks the way you want.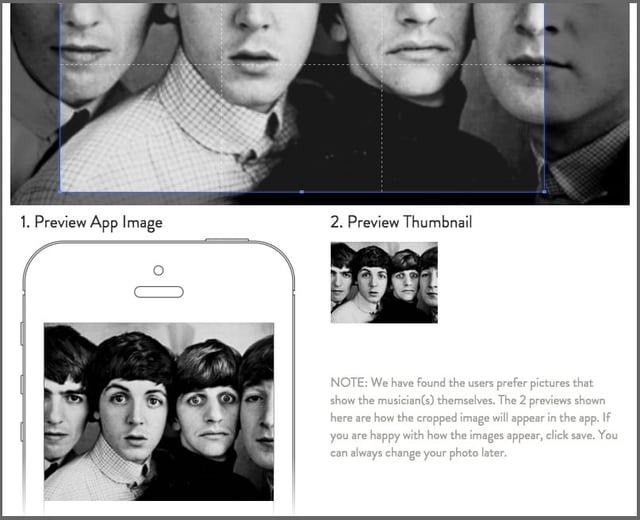 9. SUBMIT YOUR PROFILE, OR SAVE AND FINISH LATER.

10. DONE AND DONE.
You are now in the queue and your profile will be approved shortly. In the meantime, download the mobile app. From the app you will be able to manage shows, and receive booking requests.